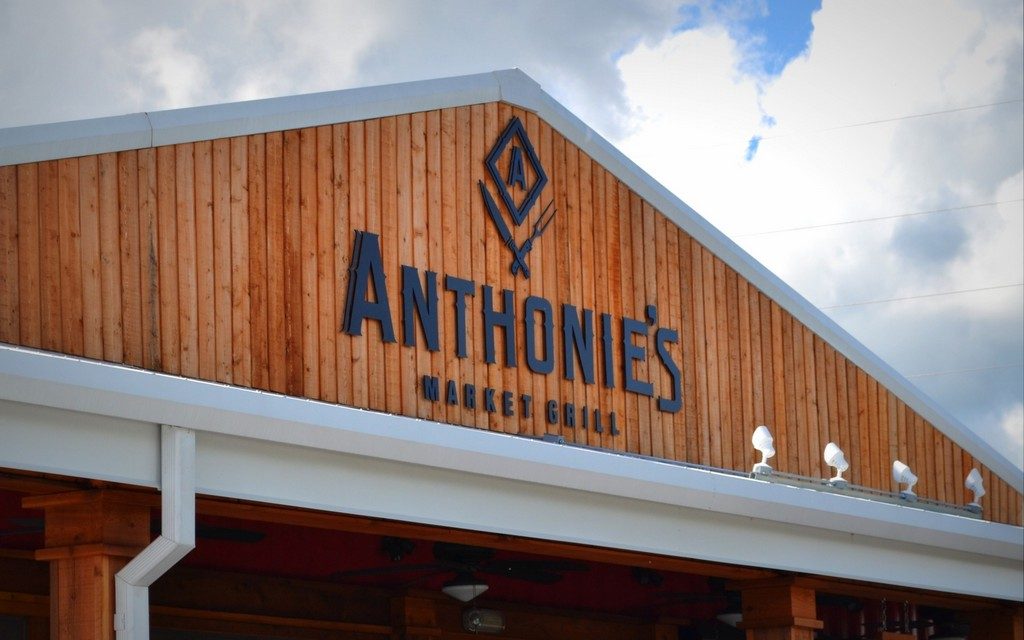 August 20, 2017 - Simonton, TX
There is something cooking in Simonton, TX and it's not just the heat. Chef Anthonie Dekker has a brand new restaurant that is changing the average dining experience into something extraordinary. If you haven't made to Anthonie's yet, you are truly missing out. The menu features URBAN WESTERN dishes with a specialty on steaks, seafood and Southwest Comfort Food. Anthonie's has been a hit with the locals and has even attracted national attention. The travel channel | Food Paradise caught wind of Anthonie's delicious cuisine and reached out for a visit. Anthonie's Market Grill will be a part of an episode featuring restaurants that use open flame that will air sometime this November.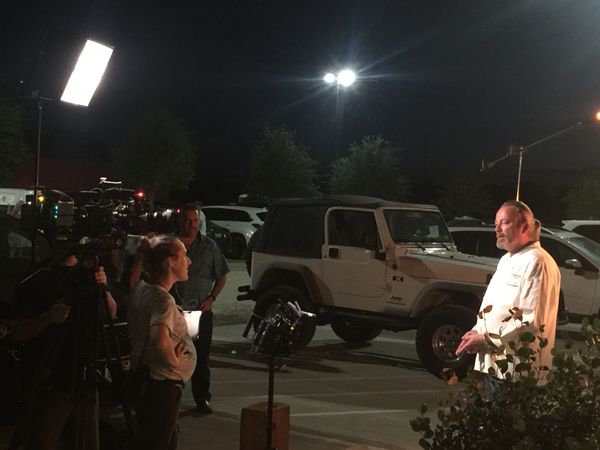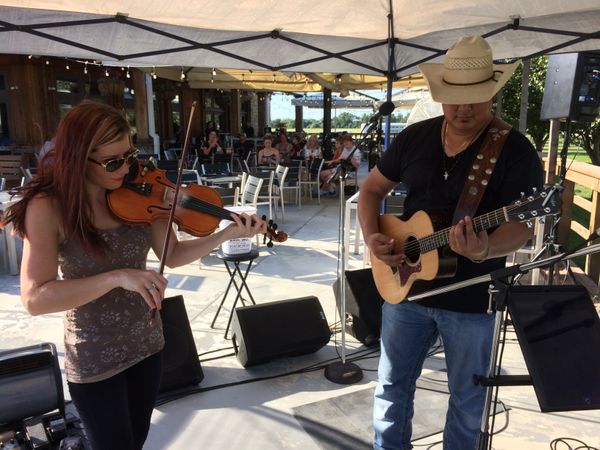 In addition to Anthonie's soon to be world renowned restaurant, a variety of music has been added to the ambiance including The Texican Crooner, one of Texas' Favorite Native Sons, Moses Rangel. And on most Wednesdays 7-10 pm, you can catch Moses' Acoustic Country Music show. The evening also features AMG Wednesday Wine Specials.