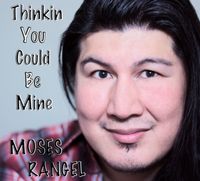 May 31, 2016

Austin, TX - Moses Rangel Makes His Way To Texas Radio. Moses teamed up with Ed Spacek | The Spacek Company earlier this year and began working on which song to release.  After a few weeks of reviewing, Ed and Moses decided on, "Thinkin' You Could Be Mine", for its first single off the album. 
"It was pretty tough picking my first single because we had several that we believe could do well on radio. After a few calls and hours of listening, we agreed that "Thinkin' You Could Be Mine" would be a great debut."  - Moses Rangel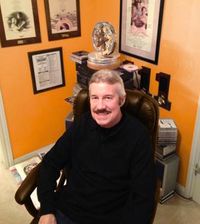 Moses' musical career on radio has been silent for several years, but that has not stopped him from working his craft.  From playing gigs, traveling, songwriting and working on every aspect possible, Moses is making a comeback with some great music.  
"It's one of those songs that you play with your windows down, cruzin' down the highway."  - Ed Spacek  
Make sure you request "Thinkin' You Could Be Mine" on your favorite radio station, spread the word and download it at mosesrangel.com/momusic or on iTunes.